Show Us Your Drawings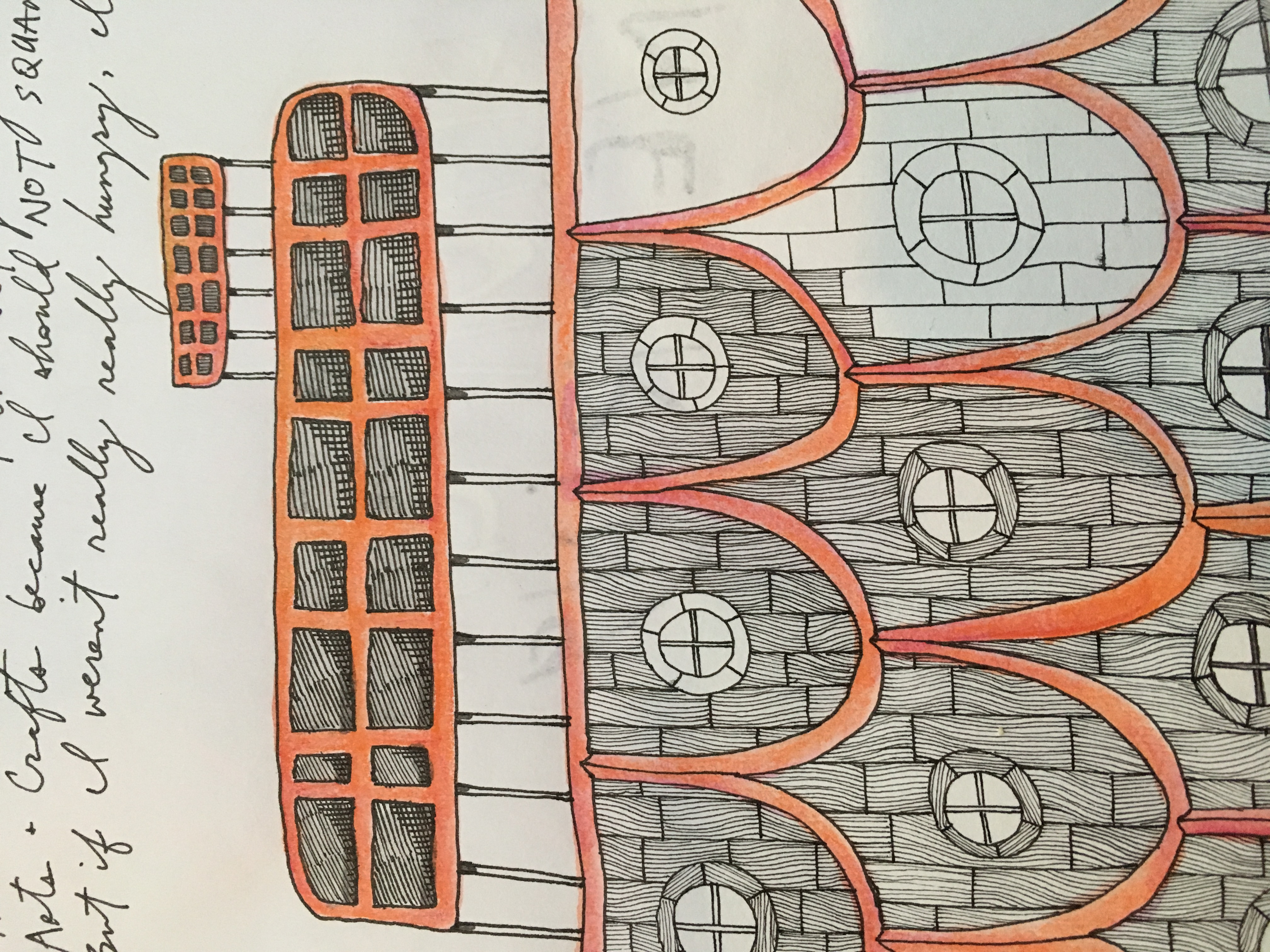 Makers and Designers don't just magic their ideas into being, this business takes WORK, and that work usually starts on PAPER. Napkin doodles, thumbnail sketches, orthographic projections, computer renderings, parts lists, cut lists, full scale drawings of the weird joinery that will eventually look effortless - we've asked our Members to share the endless weird notes to shelf, um, self, that precede their furniture forms. Come get up close and personal with the dust and coffee stained drawings that usually get relegated to the recycle bin at the end of each project and learn a bit about the unique processes our members use to make their work! The exhibition will be displayed in the Entryway Gallery from Thursday morning to Saturday evening.
How to Participate
Applications via Google Form must be submitted by midnight EST May 24, 2019 extended to June 7, 2019.
Image credit: Katie Hudnall, 2019, Journal Sketch